Country: Italy
Il Cannito — Old and new fuse with heart and soul at this charming 4-room hotel in the hills above Paestum.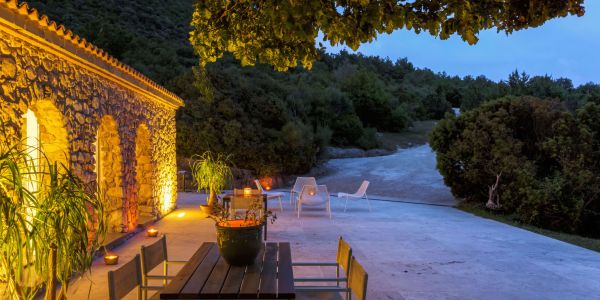 Location: Paestum (Sa) | Italy
The sun, the rocks, the trees. And above all, the sea. Four elements that narrate the story of two enchanting residences surrounded by broom thickets and old oak trees.
The Fifteen Keys Hotel — Urban adventure or peaceful retreat? The Fifteen Keys Hotel will always make you feel homey in Rome.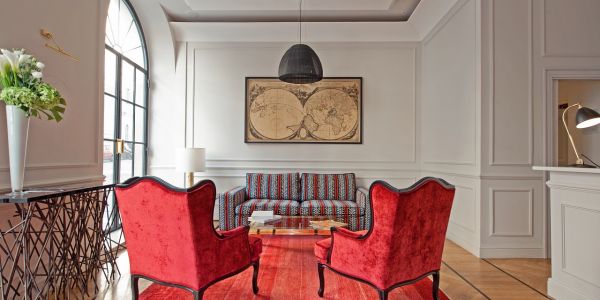 A cosy chic young boutique hotel at the heart of Montmartre.
Villa Chic — The perfect getaway for an unconventional stay in Tuscany.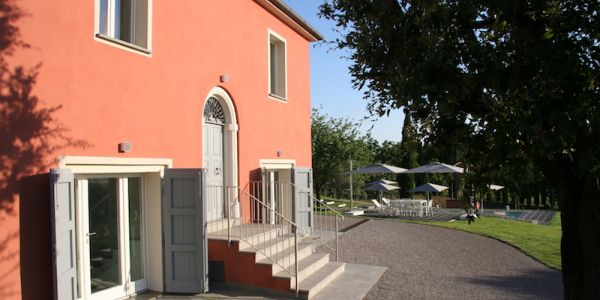 Located 15 km from the historical Cortona center, Villa Chic combines the style and the coziness in Tuscan countryside. Its location, less than one hour drive from Florence, from the Chianti area and the wine capitals of Montepulciano and Montalcino, from Siena, Pienza, lake Trasimeno, Perugia and Assisi, makes it the perfect getaway for an unconventional stay in Italy. The panoramic view overlooking landscape and the surrounding villages, the birds singing all day long, and the sunsets, will add a memorable taste to it.