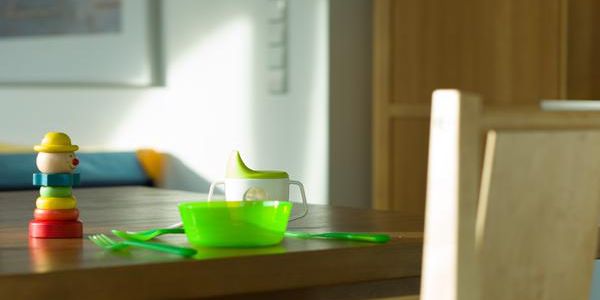 We love seeing families taking advantage of the space and flexibility of the Minilofts to get together with their loved ones. This is why we take special care to make sure that your family has the best stay possible.
We have everything your kids might need and, if you book more than one loft, you have a 10% discount from the second Miniloft.
* Offer valid from the 1st of November to the 30th of April (excluding Easter, Christmas and New Year)
* Kids under 2 years old stay for free all year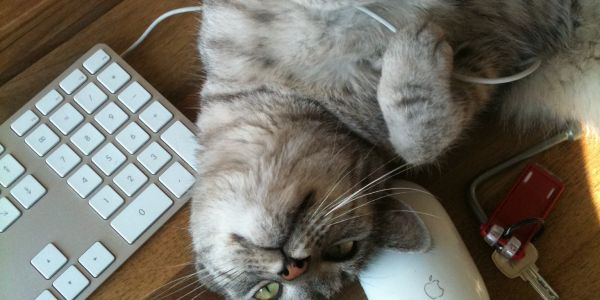 Bleisure Berlin: Discounts and extras for Business and Leisure in Berlin
Because in Miniloft we understand what you miss while you are in a business trip, we have different extras for different kind of business travelers to make your stay comfortable to work and to relax.
You do not need to pay the 5% of City Tax, but also we give you a 5% discount with a Flexible tariff and free cancellation! The longer the stay, the bigger is the discount!