City: Paestum (Sa)
Il Cannito — Old and new fuse with heart and soul at this charming 4-room hotel in the hills above Paestum.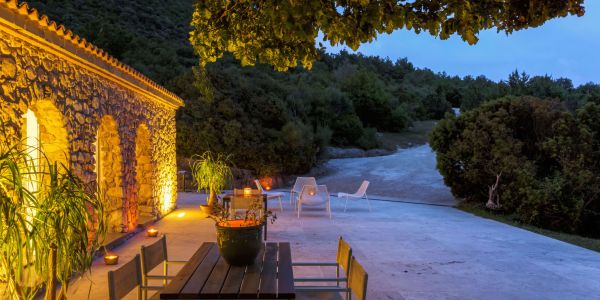 Location: Paestum (Sa) | Italy
The sun, the rocks, the trees. And above all, the sea. Four elements that narrate the story of two enchanting residences surrounded by broom thickets and old oak trees.