City: Møn
Haus auf Møn — Two stunning modern holiday houses on the Danish island of Møn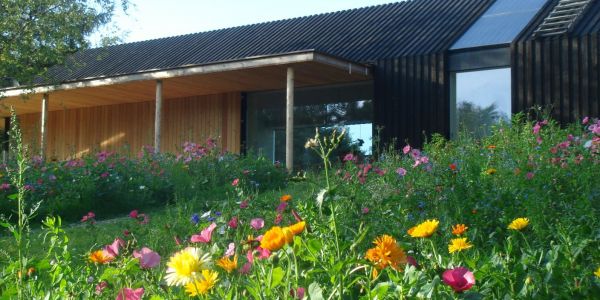 Jan Henrik Jansen, a German architect living in Copenhagen, has created two stunning modern holiday houses on the Danish island of Møn.
They both are beautifully sited, with large glass sliding windows that open up to the surrounding landscape.
Both houses have saunas, and are a short walk from lovely beaches on the Baltic coast – the perfect setting for a seaside holiday.